emailnewslettertemplates.info Legend
4040 days on emailnewslettertemplates.info
19.7K profile views
417 subscribers
20.2K comments left
My tongue is dry , I need some Wet Pussy , Please :-}
Personal information
I am:
Bert, 45 years, male, heterosexual
From:
Troutdale, Oregon, United States
Fetishes:
Pussy Licking, Milf, Anal Sex, Threesome, Fingering, Orgasm, Slave, Cunnilingus, Foot Worship, Pussy Shaving, Fuck Buddy, Female Ejaculation, Happy Ending, Multiple Orgasm, Foot Massage, Cuddle, Chocolate, Food, Powerful Woman, Pussy And Asshole Waxing
Occupation:
Mechanical Technician
Kids:
No, but maybe want some
What I look like
Show more
http://emailnewslettertemplates.info/000/017/913/444_1000.jpg
I am so Glade that God Made Girls !!!
https://youtube.com/watch?v=tl1uv6gB4hE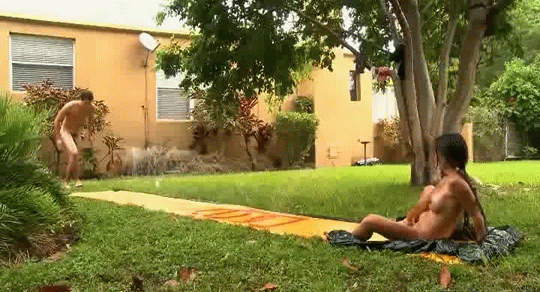 Thank You for stopping in to say Hi :-}
Know that You are Loved :-}
If You would like to see more Photos of me , Ask me & I will E-Mail them to YOU :-}
Ask me any question , I may not have a answer for every thing ?
But I'll give it a try ,the only bad Question is the one that you do not ask .
" The best remedy for a dry mouth is a wet pussy! "
I love to eat PUSSY !!!
Thank You God for Inventing Sex & Making it Fun :-}
I am thankful that God made Women for me to Enjoy mmmmmmm
I like to Lick & Suck on Large Protruding Labia Minora and Clitoris
Yummy Yummy I want Your Love Juices In My Tummy !!!
http://youtube.com/watch?v=ozqfOzqMvlQ
MMMMMM so Good , I Love it !!!
http://youtube.com/watch?v=ozqfOzqMvlQ
I Enjoy giving cunnilingus , I like Sucking & Licking on labia minora lips & clit with my lips & tongue . I like pussy sitting on my face with her hands on my head guiding me to the places that need the most attention . When I taste pussy cream , it gives me a good feeling in side , a feeling of acceptance , she likes me , she gave me some of her & she is inside me , I like That !!! Then intercourse :-}
I am also a member @
http://sexylabia.net
come on over & take a look .
Thank You !!!
Bert :-}